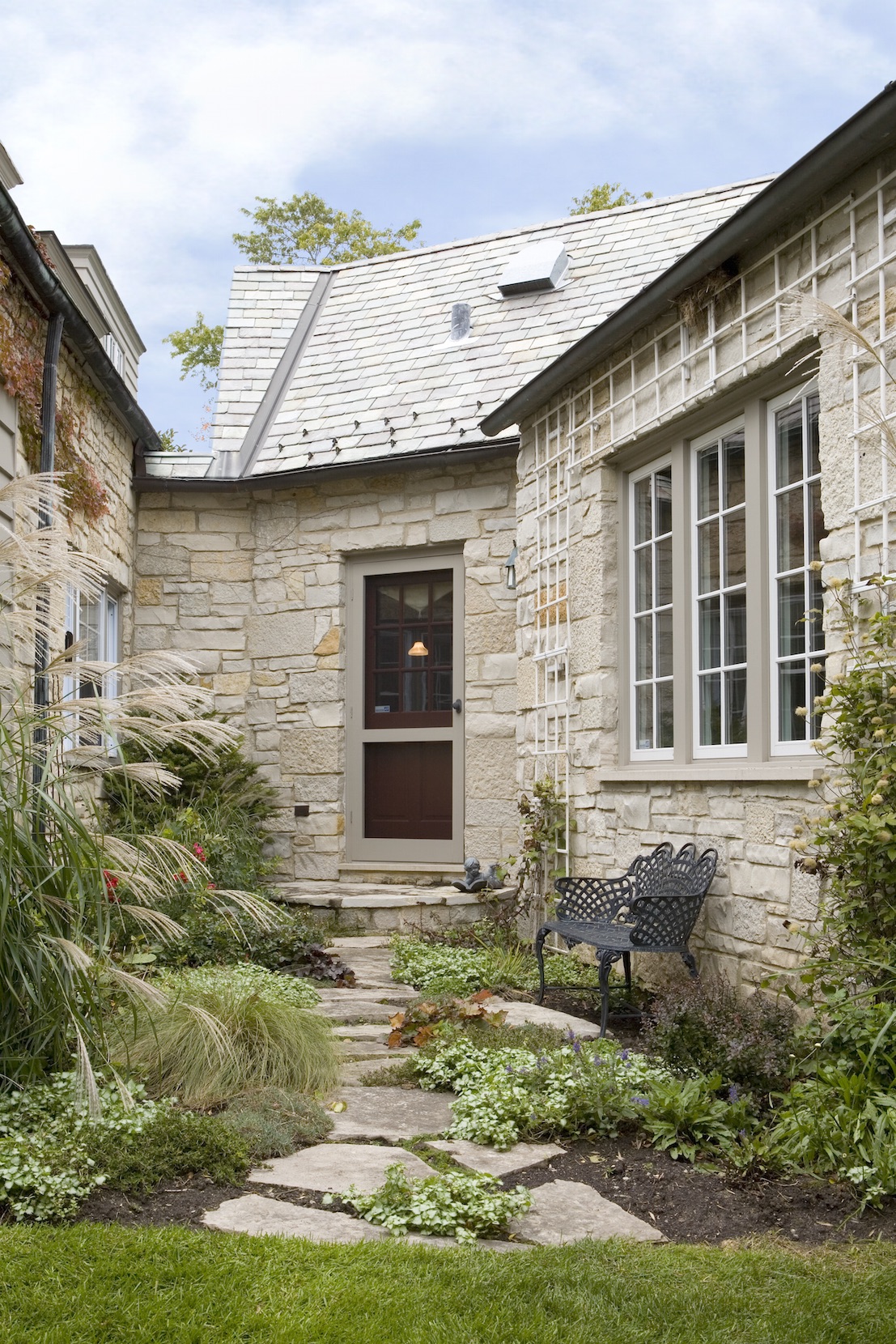 Since our inception in 1984 our focus has been to give our clients unparalleled peace of mind knowing that every aspect of their project has been addressed with the highest level of Quality, Value and Customer Service.
Our goal is to build long lasting relationships with our clients. We achieve this goal by providing exceptional workmanship backed by a company with a solid reputation and a long standing commitment to customer satisfaction. We realize that our clients are our best referrals and we strive to build as if it where our own.
Every client and project is unique and requires a different and specialized approach. During the bidding period we take into consideration all aspects of the project in order to submit a very complete and competitive proposal. When under construction we adjust the phasing of construction to our clients individual needs. We submit very realistic and detailed construction schedules in order to keep our clients informed as to the progress of the project. We also ensure our clients have peace of mind knowing that the finest craftsmen are working on their homes.
Our staff of supervisors, carpenters and office personal have years of construction experience. Our staff's focus is all the same to provide value driven solutions and outstanding construction completed on time and on budget.
We have had the opportunity to work on some of the finest homes and with the most reputable and talented architects on the North Shore and surrounding areas. These areas include the villages, cities and towns of: Golf, Evanston, Glenview, Wilmette, Kennilworth, Winnetka, Northfield, Northbrook, Deerfield, Glencoe, Highland Park, Lake Forest, Lake Bluff, Lincolnshire, Mettawa, Libertyville, Long Grove, Barrington, Barrington Hills, Park Ridge and Chicago.